October is Canadian Library Month
All month long, libraries across Canada are raising awareness of the valuable role libraries play in Canadians' lives. More than just a place to find books, libraries promote cultural awareness, engage in the community, provide educational programs, support freedom of expression and so much more.
With 25 library locations, FVRL is committed to our mission of opening minds and enabling dreams throughout the Fraser Valley. Hundreds of FVRL staff members work with the public and behind the scenes to bring you everything the library has to offer. Check out our video to view a Day in the Life of the library.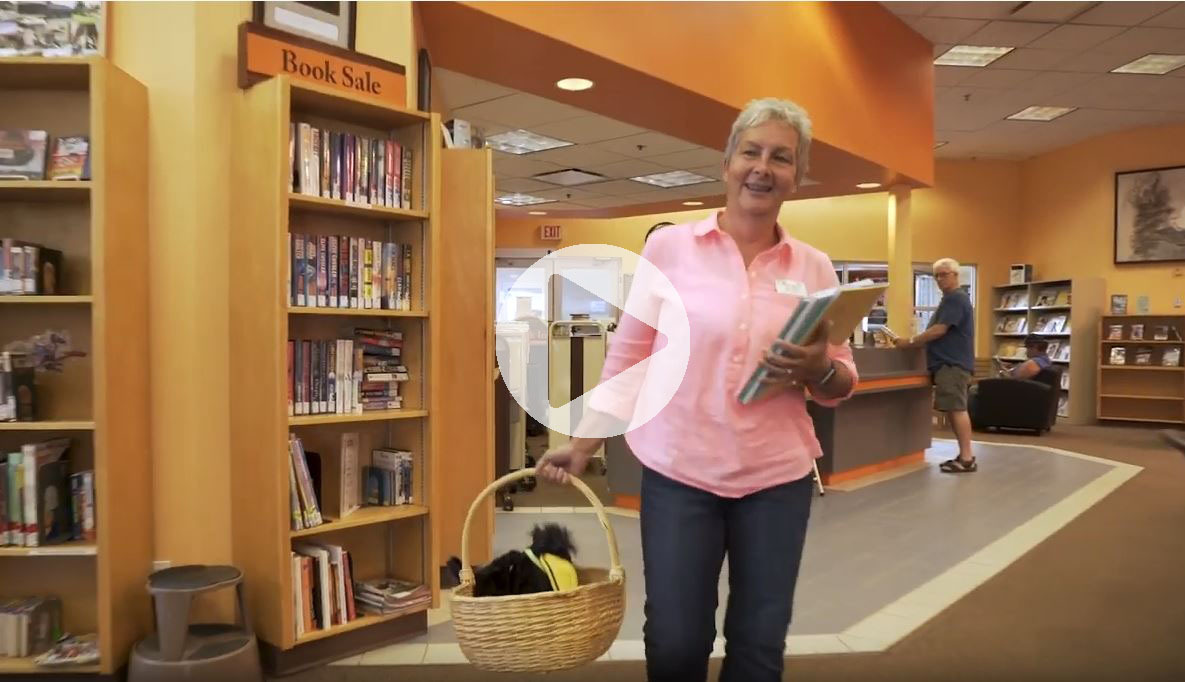 Win a Samsung Galaxy Tab A Tablet!
FVRL is celebrating Library Month with a contest. We're giving away two Samsung Galaxy Tab A tablets. Enter below for your chance to win!